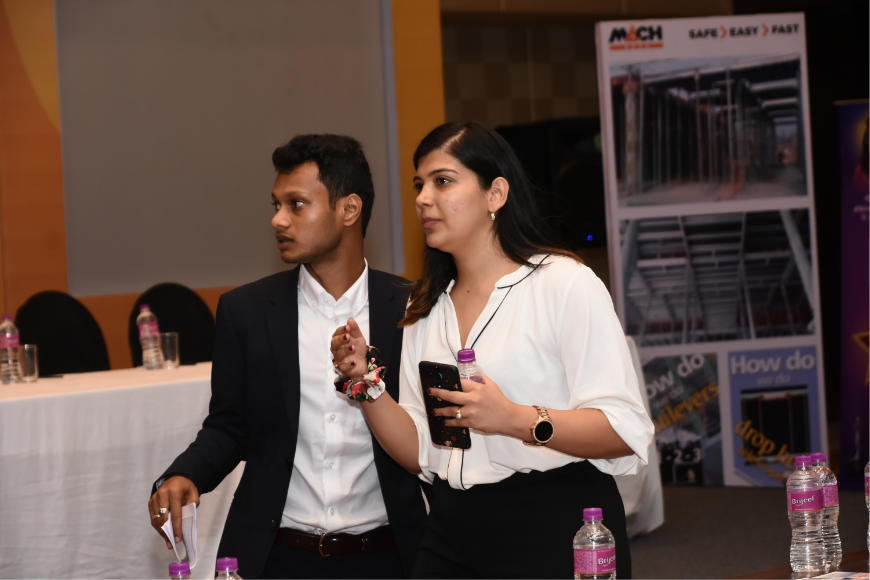 It all started 6 years ago when Nitika and Suhaib realized what is the actual potential of an event platform. Before this event platforms were treated like getaways with a touch of business to it and some with hard selling perspectives. Yet the maximum potential of events remained unexplored that made people relook at the way events can be done.
It is then when we decided to part ways with our comfort zone and explore the horizon of enterpreneurship journey to deliver innovative, new age technology and un-explored Read More
HOW WE EXECUTE OUR IDEAS FOR YOUR SUCCESS
Summentorpro Sales and Marketing Consultants, clients and industries are spread across India. Summentorpro Sales and Marketing Consultants database and connections are next to one, the firm is one amongst the first to launch innovative technologies and solution driven services in the area for Sales and Marketing to directly increase the Revenue and ROI of any firm.
The firm designs solutions as per the requirement, target Read More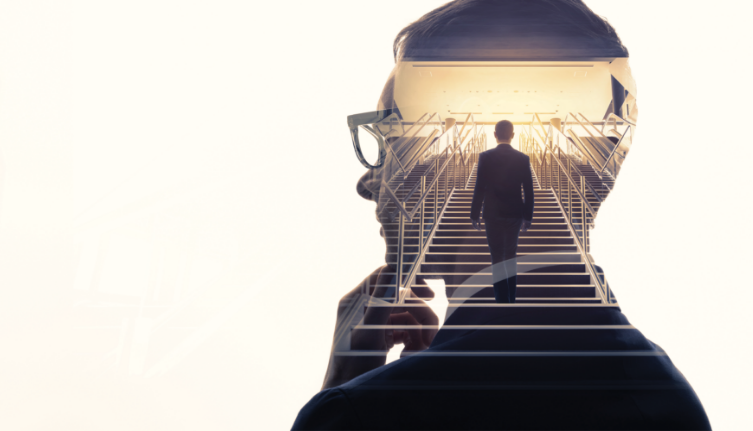 Nitika Shahi
Director
Nitika is an extremely passionate individual with a positive mind frame, she has a unique style of her own that radiates confidence. She is a subject matter expert and loves to research and know about any given topic or new techniques. She is an Innovator, Visionary and Experimental, these qualities have proven to map her way through success at Summentorpro Sales and Marketing Consultants.

Suhaib Ahmed
Co-founder
Suhaib is a very detailed oriented individual, who is a keen observer and an attentive listener, he truly belives that Summentorpro's services are of no match in the industry today. He is a good negotiator and has a very strong knowledge about his work and the market. He is an Orator, Logical and Imaginative individual, with a strong knack of making accurate decisions.
Our Client vouch for

our World class Service